VW High Life since 2014 innovated by an international racer.
Hotrod Ponce - Innovator of the VW High Life Lift Kits for MK4 NEW BEETLES since 2014.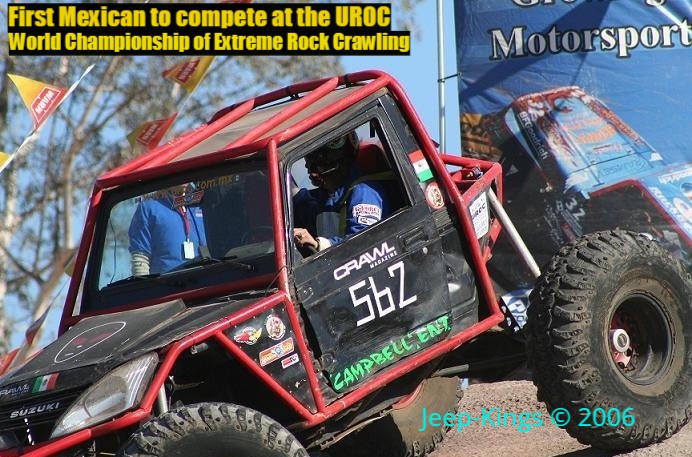 First Mexican to compete and survive the UROC World Championship of Extreme Rock Crawling 2006 in the USA.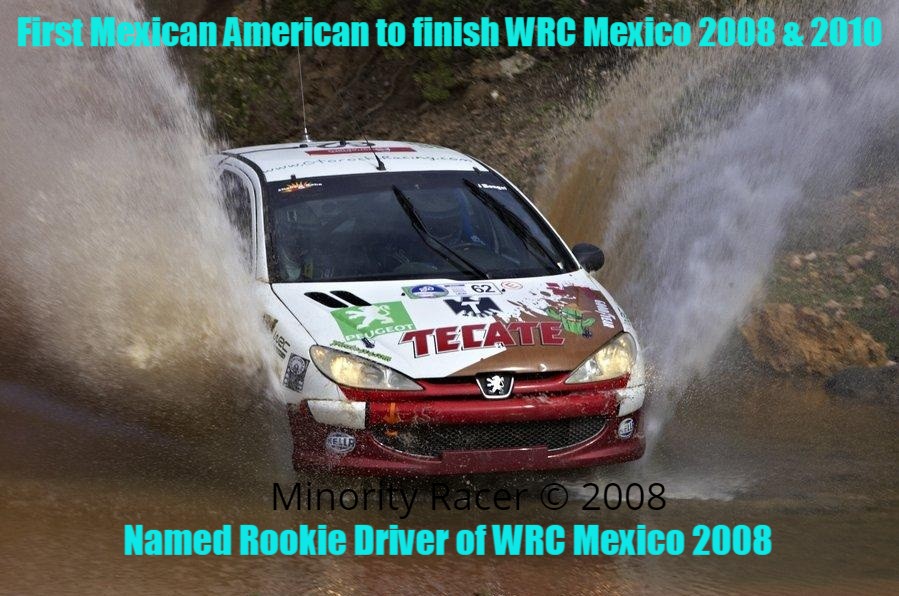 First Mexican American to race and finish WRC Mexico 2008 & 2010. Named Rookie Driver in the FIA Class A6 in 2008.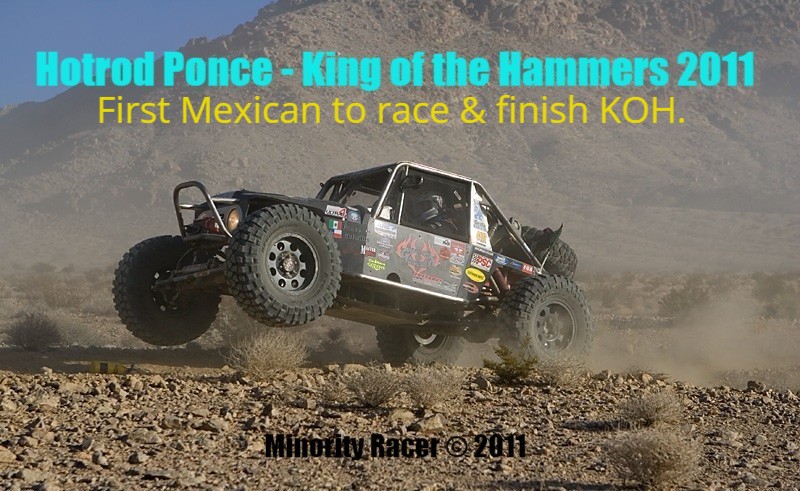 First Mexican American to race and finish the King of the Hammers 2011. Started 37th and finished 37th out of 100.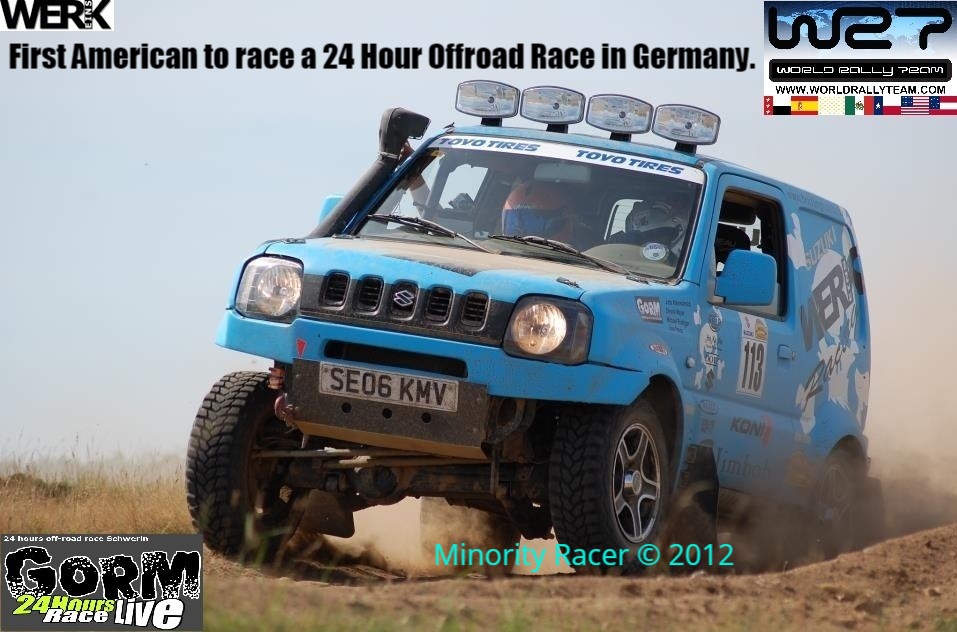 First Mexican American to race and finish the 24 hour GORM offroad race in Germany in 2012.
The 2000 VW Beetle Turbo that started it all.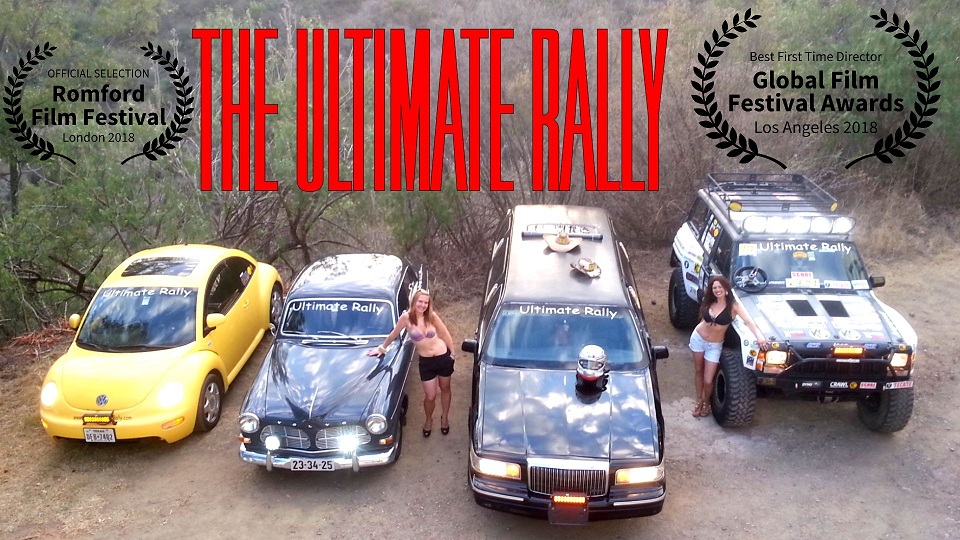 This lifted Beetle was tested in some of the WRC Mexico stages in 2014 & featured in an indie film in 2018.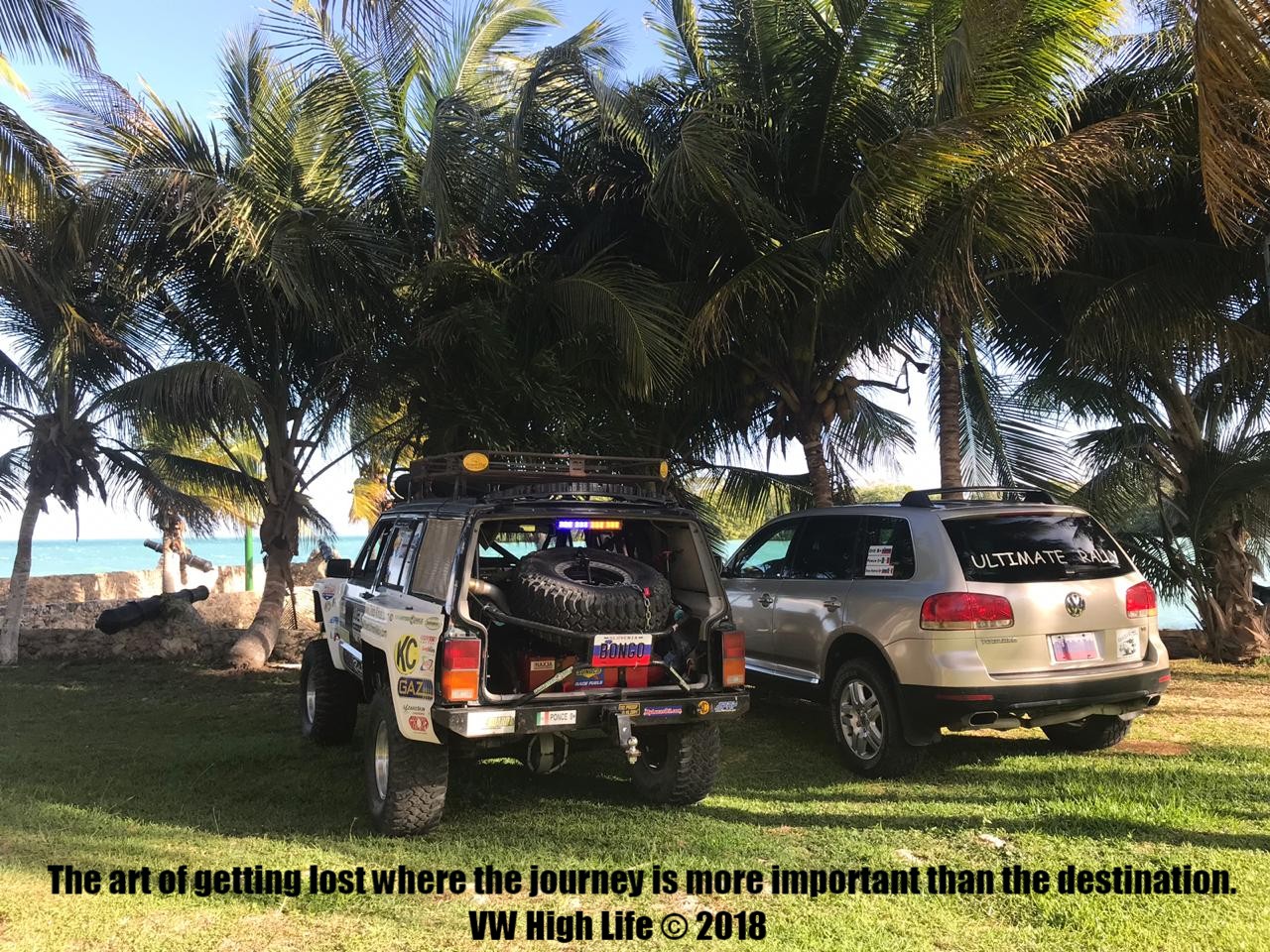 Modified VW Touareg in Belize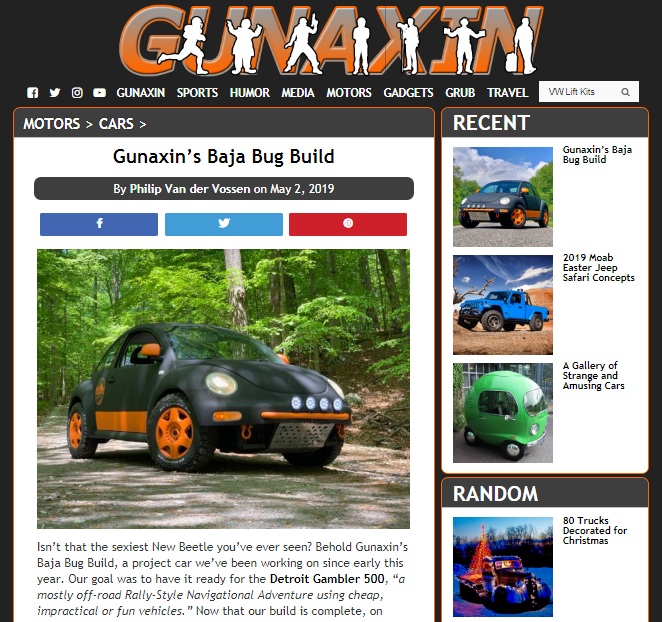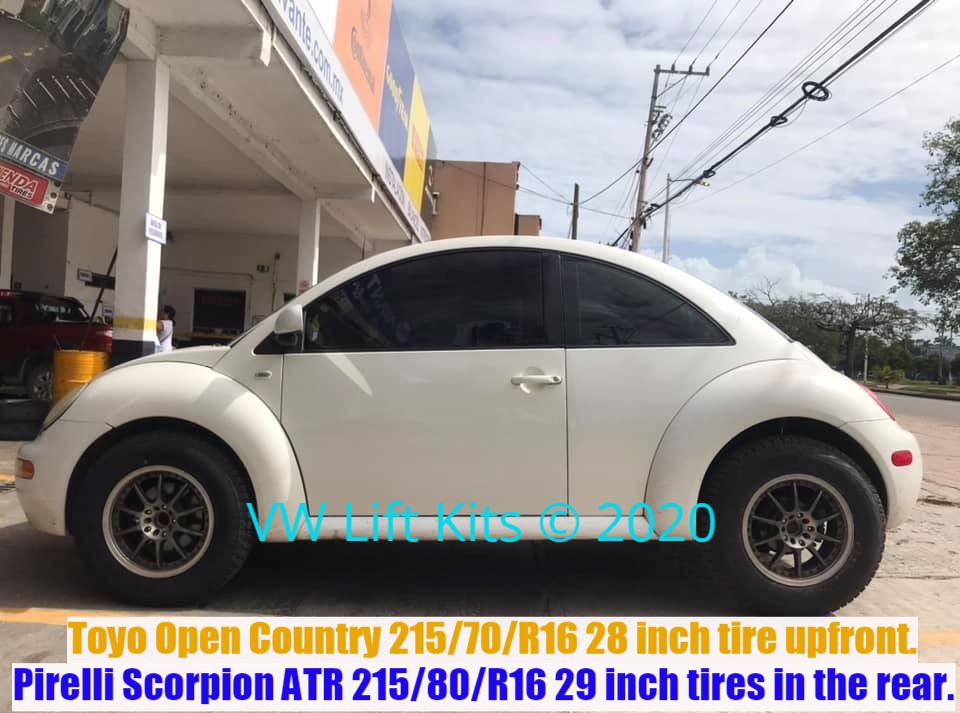 A retro 1999 VW Beetle originally from California now modified with the Ultimate Stage 3 kit and being tested in Belize.
Lifting VW New Beetles since 2014 with passion! Best Bolt-On Kit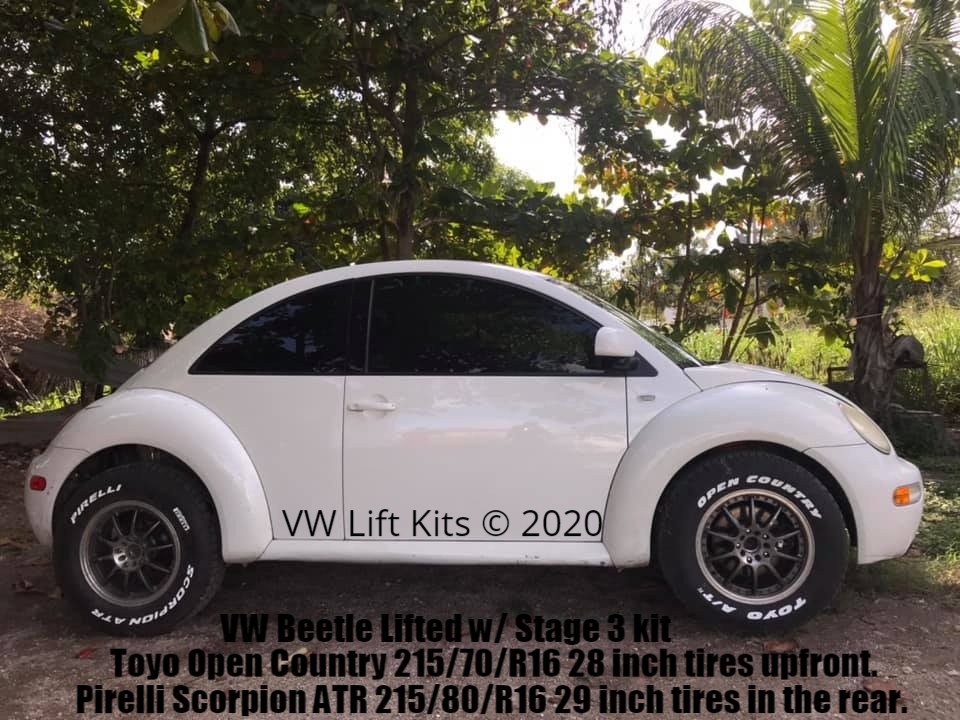 Tested by a international multi-motor sports race car driver. Best bolt on kit in the market.
To load a Facebook Like Box into this add-on:
Grab the URL of the Facebook Fan Page (not your personal page) you'd like to display a Like Box for. This should be the absolute URL to the fan page, such as http://www.facebook.com/zeeblio. You can find this URL by logging into Facebook, viewing the fan page that you'd like to display, and grabbing the URL from your browser's address bar. After you have this URL, click the cog and enter the URL next to "Facebook Page URL."

If you do not see your Like Photos/Icons, you may need to adjust the height of the module. This can be done through the module's options.
For more on the Facebook Like Box, please visit Facebook's developer site.